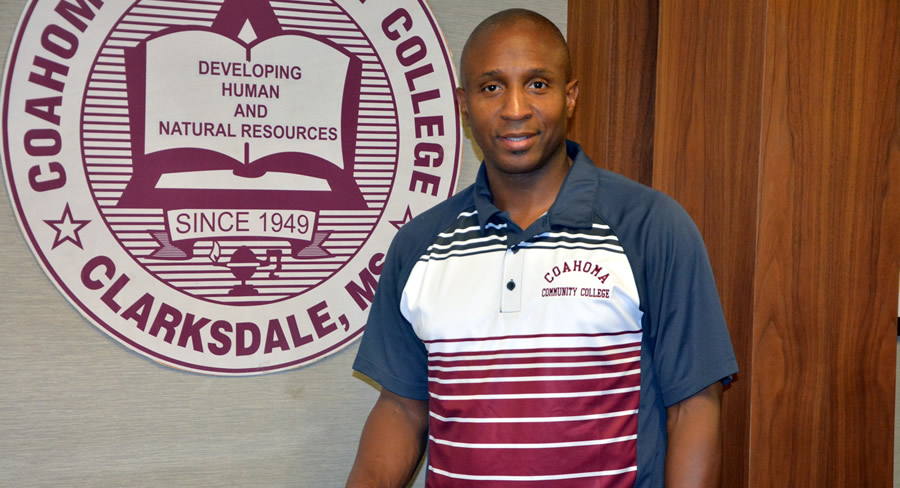 At Your Service
Welcome to the Coahoma Community College and Agricultural High School website.  We are at your service! Explore our resources, programs and opportunities.  Find out how CCC can make you, your community, family, or business stronger and wiser (and maybe even happier)!
We are located and deeply rooted in the heart of the Mississippi Delta in Clarksdale, Mississippi.  Our rich history and location includes Highway 61 (named Blues Highway because it runs through the Delta where the blues was born) and crosses Highway 49 in Clarksdale.  This famous crossroads is where, according to legend, Robert Johnson supposedly sold his soul to the Devil in exchange for mastery of the blues.
We won't make you sell your soul to the devil at Coahoma Community College but we give you an outstanding educational experience where you will make lifelong friends.  Our faculty and staff stand ready to assist you along your educational path.  
We are at your service,
Dr. Valmadge Towner