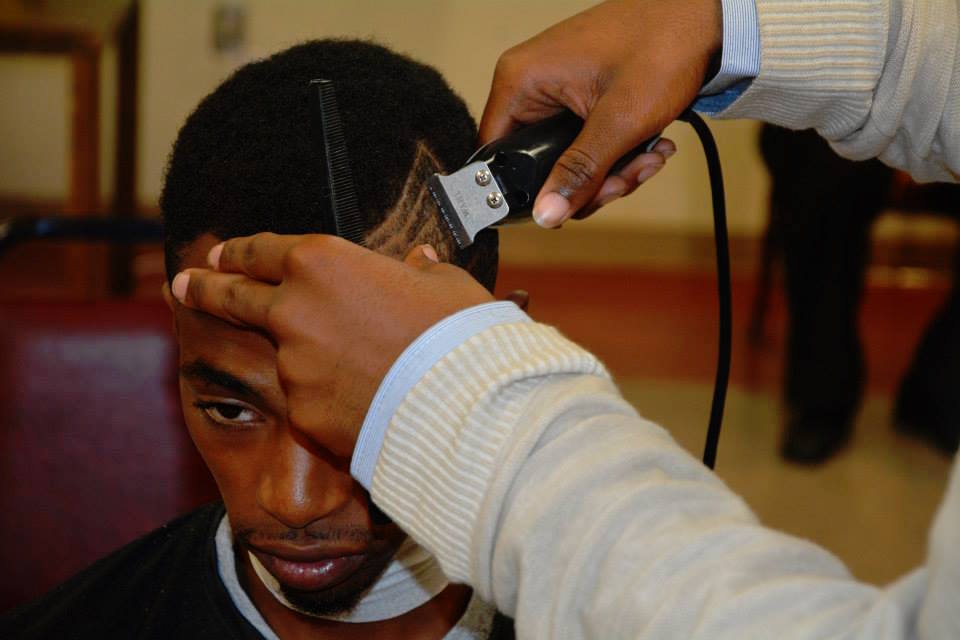 CLARKSDALE – Coahoma Community College Barbering students, as well as students from other barbering and cosmetology schools across the state, will be given the opportunity to show off their craft during CCC's third annual "Barber Battle" competition.
Slated from 10 a.m. to 2:30 p.m. Monday, Nov. 30 in the Pinnacle, the competition will be filled with unique cuts and colors and will give students the opportunity to showcase some of the most stylish and latest hair designs.
During the event, CCC Cosmetology students will be hosting a "Beauty Revue" where they'll showcase the trendiest Fall 2015 hair trends.
The public is invited to attend and admission is $5. Cosmetology and barbering students can enter the competition with a $10 entry fee and must provide their own models.
CCC barbering instructor Reginald Thomas, one of the organizers for the event, said the competition is always a great educational experience for the students.
"It's an opportunity for our students to prepare before we head out to Atlanta and compete in bigger shows," said Thomas. "It gives them the opportunity to get rid of the fear and build their confidence. It's really great experience too because hair-cutting is very competitive."
During the competition, students will have an opportunity to enter two categories—traditional cutting and freestyle cutting.
Judges will include former long-time CCC Barbering/Cosmetology Instructor John Campbell as well as Sandra Clark of Tupelo, MS— both members of the Mississippi State Board.
Winners will receive trophies, title belts and bragging rights about their hair-cutting talents.
The event is sponsored by CCC's Barbering and Cosmetology departments, under the Division of Career and Technical Education.
For more information, call (662) 621-4180 or (662) 621-4181.