CLARKSDALE – A Coahoma Community College instructor has made history after being selected to lead a state organization devoted to student success.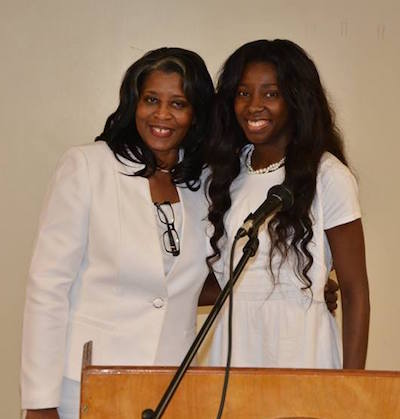 CCC Math and Science Chair Patricia Furdge is currently serving as the 2015-2016 president-elect of the prestigious Mississippi Association for Developmental Education (MADE) organization. It's the first time a CCC instructor has served in that capacity.
 Furdges' duties and responsibilities include acting as the presiding officer of the association in the absence of the president. She will move up to serve as the MADE Conference Chair the following year.  
 "It is an honor to serve in a capacity that affords the opportunity to share ideas, and teaching strategies with instructors throughout the community college system," said Furdge. "MADE is a strong, vibrant organization that has much to offer to all educators."
The Mississippi Association for Developmental Education (MADE) is a state chapter of the National Association for Development Education (NADE). It was founded in January 1981 James Barber of Copiah-Lincoln Community College in Natchez called together a group of developmental educators from across the state to form an organization modeled after the National Association for Developmental Education.
 Over the years, MADE has become a driving force in colleges and institutions across the state. It insures that students receive an education that is based on their beginning capabilities and one that will take them as far as they can go.
This spring, Furdge will represent the MADE during the NADE national conference in California. CCC will also host the MADE state conference during her term.