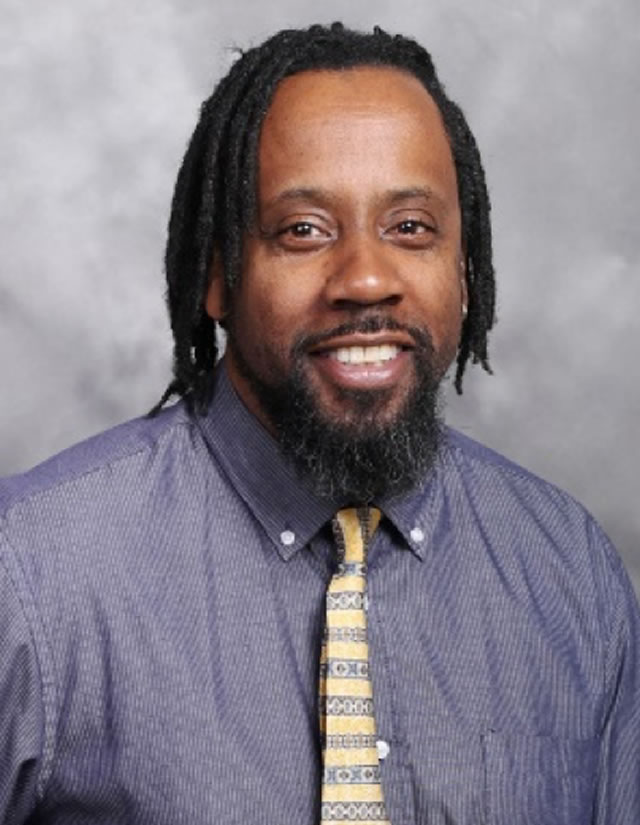 Brad Anthony Bernard is an art instructor at Coahoma Community College in Clarksdale, MS as well as an exhibiting artist, arts advocate, scholar and entrepreneur. He received his MFA in painting from the University of Mississippi, Oxford (03') and has devoted his 25-year career to honing his craft as an artist and developing innovative ways to educate through visual arts and culture. 
As an artist he has evolved to create various works, depicting forms and images of the conceptually abstract to the symbolic narrative of the human form in portrait.  His most recent series 'Blues Routes' depicts hill country and delta blues musicians that he has met, seen perform, or befriended over a 15 year period.  His work has been featured at the Bologna Performing Arts Center, has won multiple awards at the Crosstie Arts & Jazz Festival, and is currently on display at the Crossroads Cultural Art Center in Clarksdale, MS. Examples of his work can be seen at https://www.facebook.com/bradanthonybernardart/ or http://www.bradanthonybernardart.com
As an art educator Bernard established an AP program and a National Arts Honor Society Chapter while teaching art at Oxford High School (2003-07'). He was an 'on screen presenter' for the Mississippi Arts Commission which sponsored a K5 printmaking art education video featuring the work of Walter Anderson, and he has taught numerous workshops for almost a decade at the Janice Wyatt Summer Arts Institute held on the Delta State campus.
As an art advocate, he founded and was creative director of  the Community Arts & Funk Festival, www.artsandfunk.com, a cultural events planning initiative that hosted and coordinated art advocacy, education, and entertainment related events in Milwaukee, WI, such as the Community Arts & Funk Festival (2010-11'), The 'Stages of Art' Exhibition- a celebration of Wisconsin musicians and performers (2012), The 'Artellectuals'- a celebration of art collectors (2012),  The Arts Wisconsin 20th Anniversary Celebration (2012), and the 'Sisters of Creativity'- a celebration of African American Women artists, patrons, and practitioners (2013).
Upon returning to the state of Mississippi in 2014, Bernard has continued to create new works of art, inspire and educate new generations of aspiring artists and designers.  He currently serves as a board member of the Crossroads Cultural Art Center and is a committed advocate for arts education in Mississippi and the preservation of culture through the creative economy.
The banquet will be held on Thursday, November 9, at 2:00 p.m. in the Magnolia Room.