CLARKSDALE – Coahoma Community College is pleased to announce Dr. Elizabeth Hinton of Harvard University as its 2017 commencement speaker.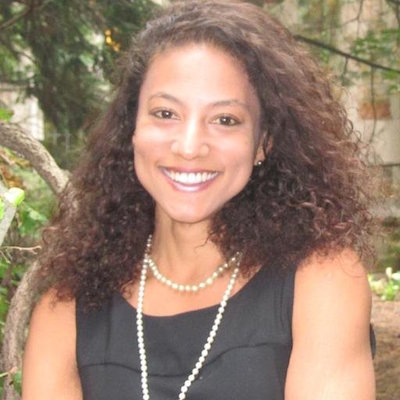 Hinton currently serves as an assistant professor for Harvard's History and African American Studies departments.
She is a respected historian whose research has examined the persistence of poverty and racial inequality in the 20th century United States.
Hinton's current scholarship focuses on the transformation of domestic social programs and urban policing following the Civil Rights Movement.
"We aspire to permit students the opportunity to have a positive experience while becoming exposed to a variety of educational and uplifting role models," said CCC President Dr. Valmadge Towner.
"Dr. Hinton is an educator, researcher and nationally known voice who we feel can provide motivation, insight and boost to our students and community."
Before joining the Harvard faculty, Hinton spent two years as a postdoctoral scholar in the Michigan Society of Fellows and an assistant professor in the Department of Afro-American and African Studies at the University of Michigan.
A Ford Foundation Fellow, Hinton completed her Ph.D. in United States History from Columbia University in 2012.
Her articles and op-eds can be found in the pages of the "Journal of American History", the "Journal of Urban History" and Time magazine. She also co-edited "The New Black History: Revisiting the Second Reconstruction" with the late historian Manning Marable. 
"Dr. Hinton's knowledge of the history of education, poverty and mass incarceration should help us have a deeper appreciation for the opportunities CCC offers," Towner said.
"Having her serve as commencement speaker this year is a rare and positive venue for Coahoma."
CCC's 65th annual Commencement Exercise is slated for 10 a.m. Saturday, May 13.