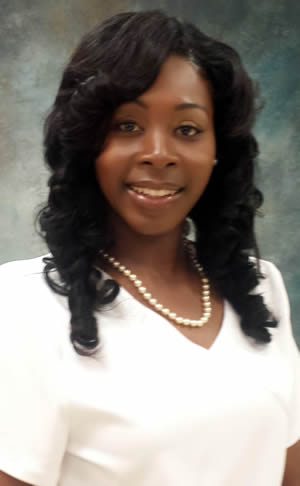 Coahoma's Nursing program has been seeing remarkable success within its department. A 2016 graduate of the Associate Degree Nursing program, Sierra Smith was recently named the 2019 Associate Degree Nurse in Practice by the Mississippi Organization for Associate Degree Nursing.
Selected by the MOADN Board of Directors, Smith has attained a vast range of knowledge in the field of nursing. According to Health Science personnel, Smith is passionate about her profession and strongly believes in giving back.
Smith is employed at the Baptist Memorial Hospital-DeSoto in Southaven, Miss., receiving the Rising Star Award within her first year as a nurse and the Nurse Excellence Award from the Southaven hospital.
She has created her own scholarship program, which was established to be awarded to a deserving high school student wishing to pursue a career in nursing.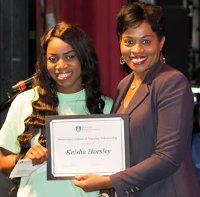 Keisha Horsley, a student currently enrolled at CCC, has accepted the Mississippi Nurses Foundation's School of Nursing Scholarship. The recipient of this monetary award goes to a Mississippi resident with a minimum GPA of 2.5 and displays professionalism in character. Horsley was a model candidate for the scholarship because of her involvement in the community and great leadership skills.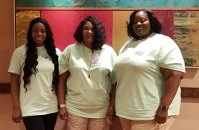 In addition to the student recognitions, Coahoma's Gamma Epsilon Chapter of the Alpha Delta Nu National Honor Society for the Associate Degree Nursing program recently welcomed new members. 2018-19 inductees include Keisha Horsley, Elizabeth Green and Chealese Davis. Those serving as faculty advisors for the honor society are Dr. Jacquelyn Brownlow, DNP, RN and Dr. Donna Honour, DNP, RN. Dr. Towner serves as the president at-large for the organization.