Office of Health Sciences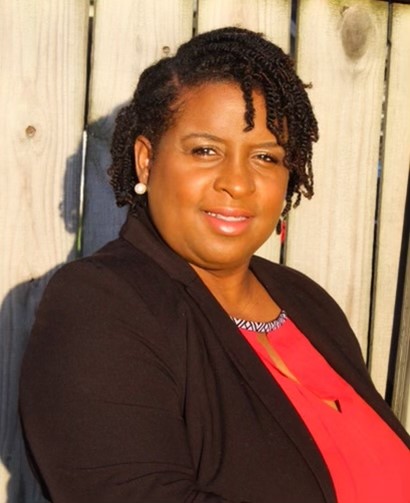 Greetings from the Division of Health Sciences! Our programs are located at the Coahoma Community College Robert G. Mason Health Science Center, 901 Ohio Street and the Rena Butler Health Sciences Annex, 917 Ohio St. in Clarksdale, MS. We would love to talk to you about career options in health care.
Employment of healthcare occupations is projected to grow 18 percent from 2016 to 2026, much faster than the average for all occupations, adding about 2.4 million new jobs. Healthcare occupations are projected to add more jobs than any of the other occupational groups. This projected growth is mainly due to an aging population, leading to greater demand for healthcare services.
If you have a good understanding of math, science, and English, enjoy working with people, and want to make a difference in their lives, a career in health care may be just right for you. We invite you to check out our programs of study on the CCC website and in the online college catalog or call for additional information.
Associate Degree Nursing (662) 621-4210
Respiratory Care (662) 621-4687
Polysomnography (662) 621-4159
Practical Nursing (662) 621-4687
Paramedic (662) 621-4159
EMT (662) 621-4159
Phlebotomy & EKG (662) 621-4210
Nursing Assistant (662) 621-4687

Please contact us if we can be of assistance to you as you plan your career at Coahoma Community College.

Dr. Chequitia Dixon
Dean Health Sciences
(662) 621-4691
cmdixon@coahomacc.edu