Scholarships
Scholarships are presented on the basis of availability and students' eligibility and are made possible through the generosity of individuals, corporations, and organizations. Three types of scholarships are offered at Coahoma Community College: Institutional, Athletic and Community Scholarships
---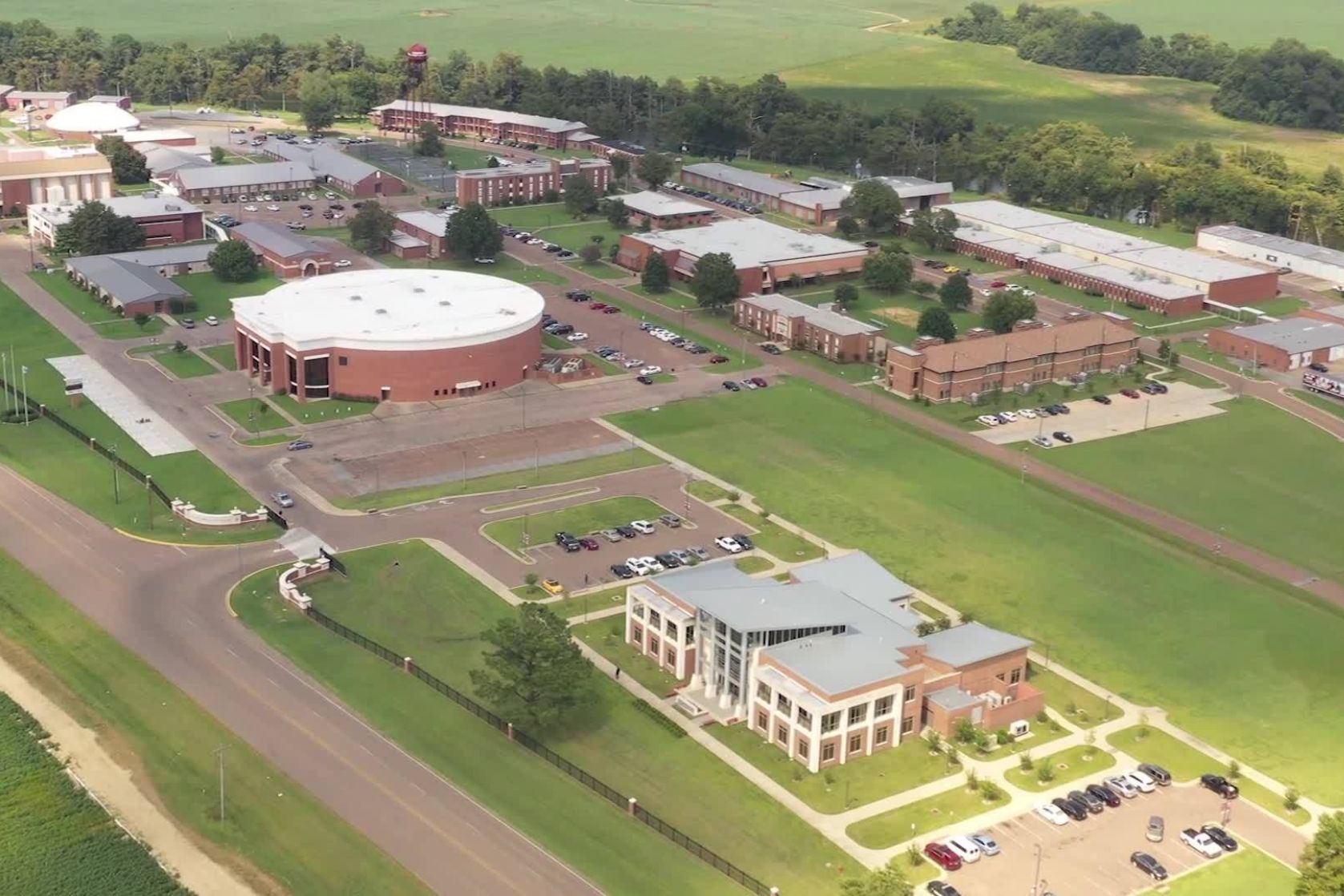 Institutional Scholarships
Activity and Administrative Scholarships are Institutional Scholarships and are awarded by Coahoma Community College.
---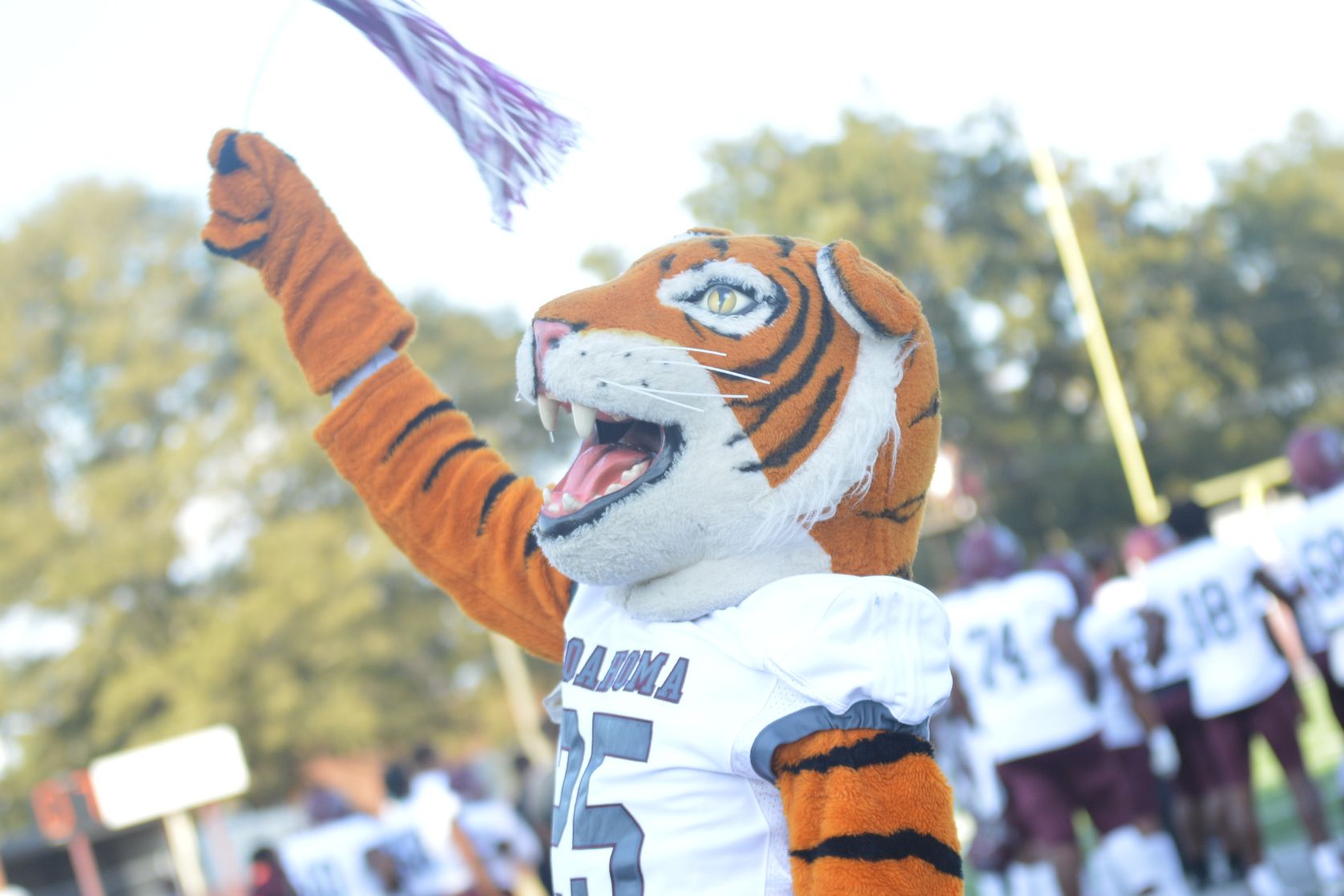 Athletic Scholarships
CCC awards Athletic Scholarships according to the requirements established by the National Junior Colleges Athletic Association (NJCAA) and the Mississippi Association of Community and Junior Colleges(MACJC).
---
Community Scholarships
Community Scholarships are made available by generous donations from members of the community.
---
SCHOLARSHIP POLICIES
Students receiving a scholarship must maintain the minimum required grade point average (GPA) (see requirements below) and full-time status (which is a minimum of 15 semester hours during the fall and spring semesters). Failure to maintain specific GPA or failure to maintain a minimum of 15 semester hours for the entire semester will forfeit the scholarship award.
Any student who drops out of school forfeits his/her eligibility for a scholarship then and in the future. The student cannot resume the scholarship if he/she returns to Coahoma Community College unless otherwise stated.
Any student expelled because of disciplinary action forfeits his/her scholarship and will not be eligible for another scholarship.
If a student ceases to attend class and does not withdraw officially, he/she will forfeit his/her scholarship then and in the future.
Any student who officially withdraws from school must leave any remaining portion of scholarship money in the scholarship account.
A student's scholarship applies directly to institutional fees only (tuition, room/board, educational supplies, and other related fees).
A student must attend college in consecutive fall/spring semesters (excluding summer school) or forfeit the scholarship, unless otherwise stated.