The Coahoma Community College and Agricultural High School Foundation recently announced that it would host an alumni event to join the official CCC 2022 homecoming lineup.
The event, scheduled on Friday, September 23, 2022, will take place at the historic Cutrer Mansion, located at 109 Clark St, in Clarksdale, MS, and has been dubbed the All Aggie Alumni Patio Party.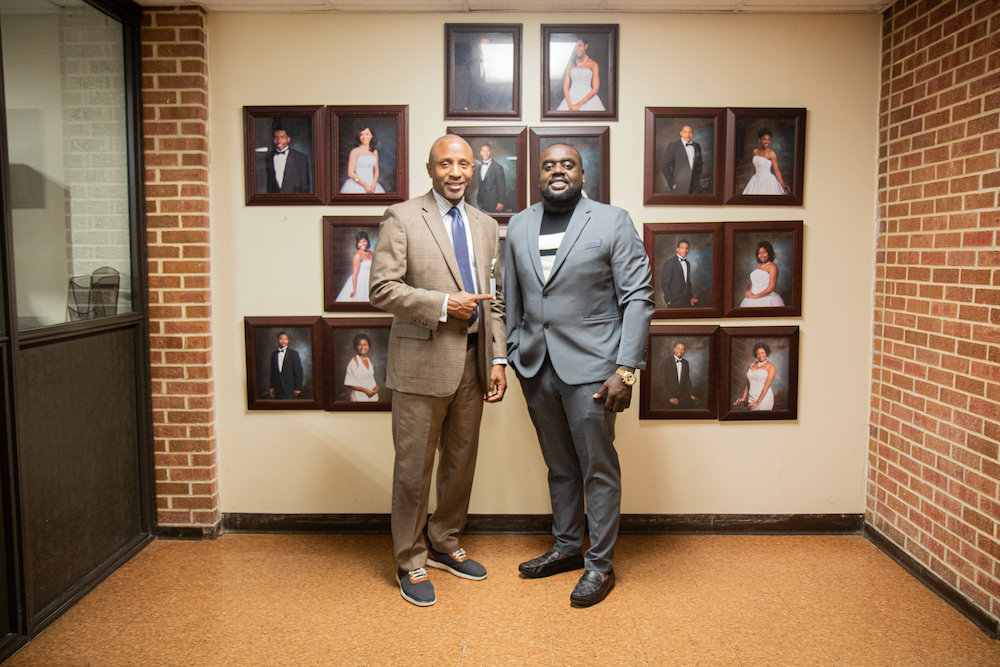 Coahoma Agricultural (Aggie) High School and CCC alum Jamarlon Fair '04 is working to help organize the event and currently serves as an advisory board member for former "Aggie" students. The group strives to give back to their now former school through measures that preserve history, maintain pride, and support community growth.
"We want to start a new tradition and host our first annual All Aggie Alumni Patio Party and show the former students of Aggie that although we are closed, we still will celebrate those who have attended and graduated from this school," said Fair.
Fair believes that alumni must give back to support their institutions. Along with his work on this event, he has dedicated himself to supporting actions to help foster growth at Coahoma Community College. The former Tiger recently donated to the CCC men's basketball team. The thousand-dollar donation will go toward the team's 2022 CB Hoops JC/Prep Jamboree Fundraiser.
"Coahoma is my home, and it is time to give back to a place that gave me my start in life. I am here to help as much as I can," shared Fair.
The event will offer attendees live music, free table reservations, and much more. The cost of attendance is $10.00.
For more information, please contact Jamarlon Fair at 662-902-7718.