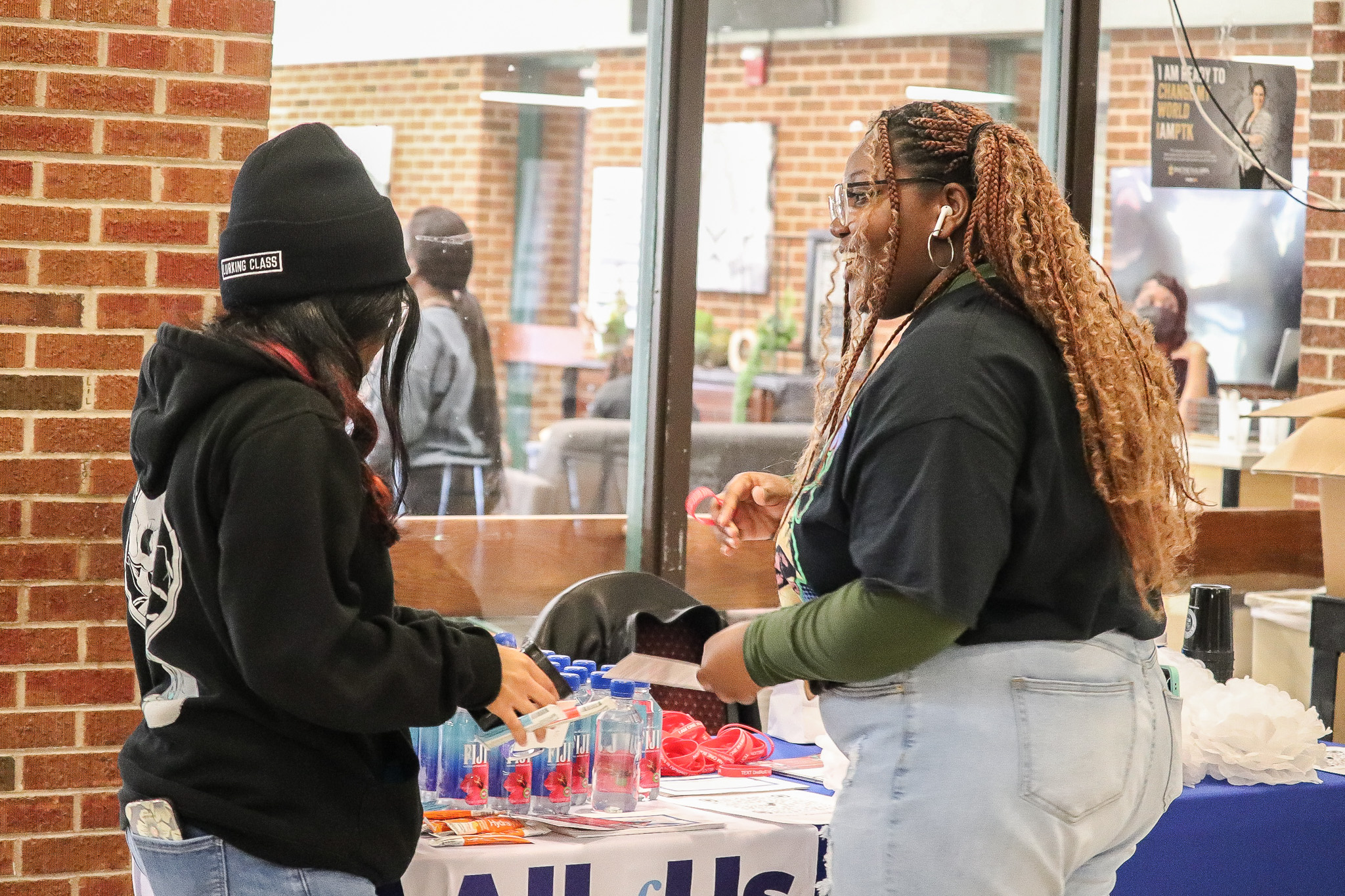 Recently, the Coahoma Community College cohort of the Delta Research and Educational Foundation (DREF) held an information session to bring awareness to the adverse effects of diabetes.
DREF is a public charity supporting scholastic achievement, public service programs, and research initiatives focused on African American women.
Working in tandem with DREF, the All of Us Research Program aims to encourage the participation of African Americans in clinical trials and biomedical research, thus creating a database primarily comprised of diverse and traditionally underrepresented populations. Together, the organizations hope to be a part of the solution for achieving increased health and wellness for families.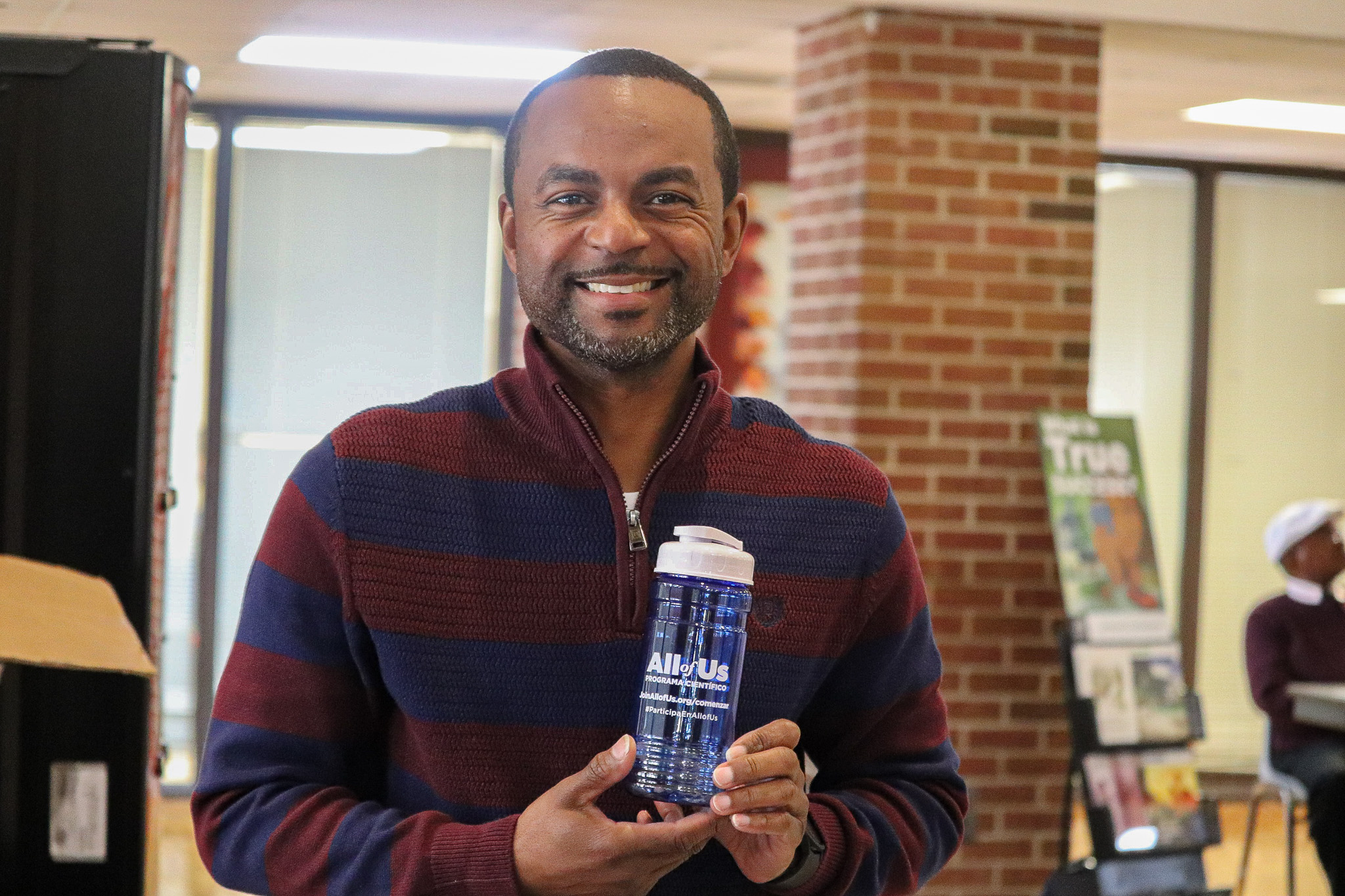 Dr. Melvin Newson, the DREF program campus advisor, says that the event is part of routine sessions that the program conducts. He also shared that this month's presentation is significant in that African Americans are more predisposed to be diagnosed with diabetes.
"We present monthly on selected health topics. African Americans are disproportionately affected by these health issues that we present," said Newson. "CCC, in association with DREF, has brought these topics to the forefront of the minds of our students, faculty, staff, & our visitors. Hopefully, this knowledge is helping us all become healthier and live better lives."
In a 2021 report by the U.S. Department of Health and Human Services Office of Minority Health, African American adults are 60 percent more likely than non-Hispanic white adults to be diagnosed with diabetes by a physician.
Because of findings like this, Newson hopes the event brought insight into diabetes and knowledge of the All of Us Research Program.
"We hope to spread awareness about diabetes and how it disproportionately affects African Americans," Newson added. "We also want to spread awareness for the All of Us Research Program and gather new members."
Coming along on the journey with Newson is Lyn Moore, a sophomore Art major. She serves as the student ambassador for the program.
Moore, who plans to attend The University of Mississippi after graduating from CCC in the spring, is diligently working to bring awareness to her community regarding health-related issues. She is passionate about sharing new information and enacting change.
"Today's event was significant, especially for those that understand the challenges that one may face dealing with diabetes. Giving it proper awareness can educate and help many," said Moore.
She enjoys her role as a student ambassador for DREF. In particular, Moore finds glee in her many interactions with the campus community. Each opportunity gives her a chance to both learn and share new information.
"Meeting new people and seeing new faces is what I love most about working with the DREF initiative," said Moore. "Constantly researching different awareness opportunities and being able to share that with my peers is something I always will look forward to every month."
She believes that her participation in the program has allowed her to see many issues from a different perspective, allowing her to speak with people about their indivdual stories and journeys.
Newson shared that the initiative has plans to reach more people, providing them with more knowledge and gaining more participants for our All of Us Research Program in 2023.
To learn more about the All of the Us Research Program, visit www.joinallofus.org.