In an effort to better provide service to students and campus visitors, Coahoma Community College announced that it would hold campus-wide customer service training sessions for all faculty and staff members.
Trellis Company, the company behind providing the trainings and other marketing and enrollment service to Coahoma, is a nonprofit 501(c)(3) corporation focused on helping people leverage the power of post-secondary education and learning to improve their quality of life and the communities where they live.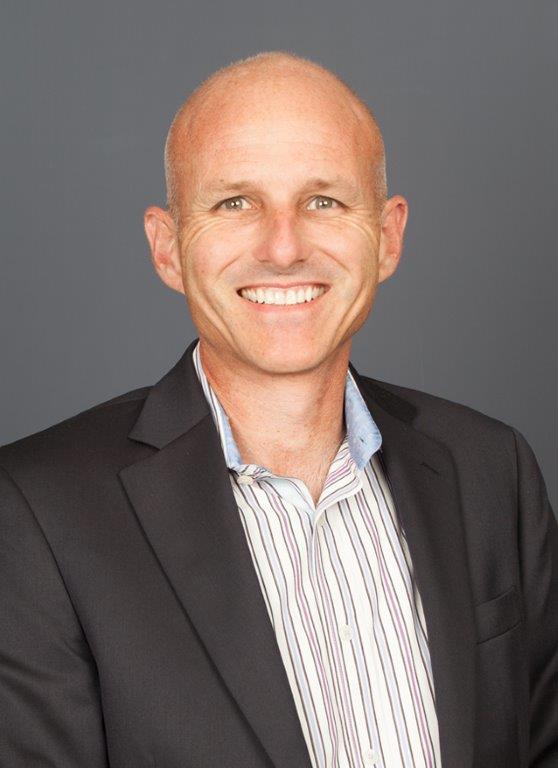 Leading the sessions will be Steven Smith of the Trellis Company.
Smith has worked in higher education for over 30 years. He was an academic program administrator and financial aid officer at the City University of New York. Later, Smith worked in public relations, policy and regulatory affairs, and strategic planning at Texas Guaranteed. From 2005 – 2017, he was vice president then president of Le Cordon Bleu College of Culinary Arts.
According to the company's website, for more than 40 years, Trellis has served as a student loan guarantor, helping to provide trusted guidance and services that support student borrowers in successfully repaying their federal loans. In addition to pioneering several technologies and services along the way, the company has invested in improving student success programs through numerous grants to colleges, universities, and research groups. This strong philanthropic heritage, which evolved into the creation of the Trellis Foundation in 2017, enables them to continually support student outcomes, especially to underserved students, families, institutions, and the communities where they live.
In 2017, Steve joined Trellis Company as Director of Student Success Initiatives, focusing on student retention and persistence outreach, especially minority-serving institutions. He has conducted over 60 customer service training sessions at more than 30 higher education institutions. He serves on the advisory committee for the University of Houston Customer Experience program.
Marriel C. Hardy, chief communications officer, is thrilled that the campus community will receive this training and thinks it will be a win-win for the institution.
"As Coahoma continues to make progress with our strategic objectives, we do not want to lose sight of why we're here and what our mission is," said Hardy. "What we learn will help us shape the course of our overarching initiatives and center it on what really matters to students and those in which we serve."
Hardy expressed that the training sessions fall in line with multiple ongoing actions that CCC has taken to improve the overall student experience and completion rates.
"That's why customer service training is so important. We're training our employees to deal with some of the most important people in our lives — our students," said Hardy. "We hope to teach new and improved communication techniques. These sessions will give our employees an understanding of essential customer service factors and help them understand how to deliver a customer-friendly approach."