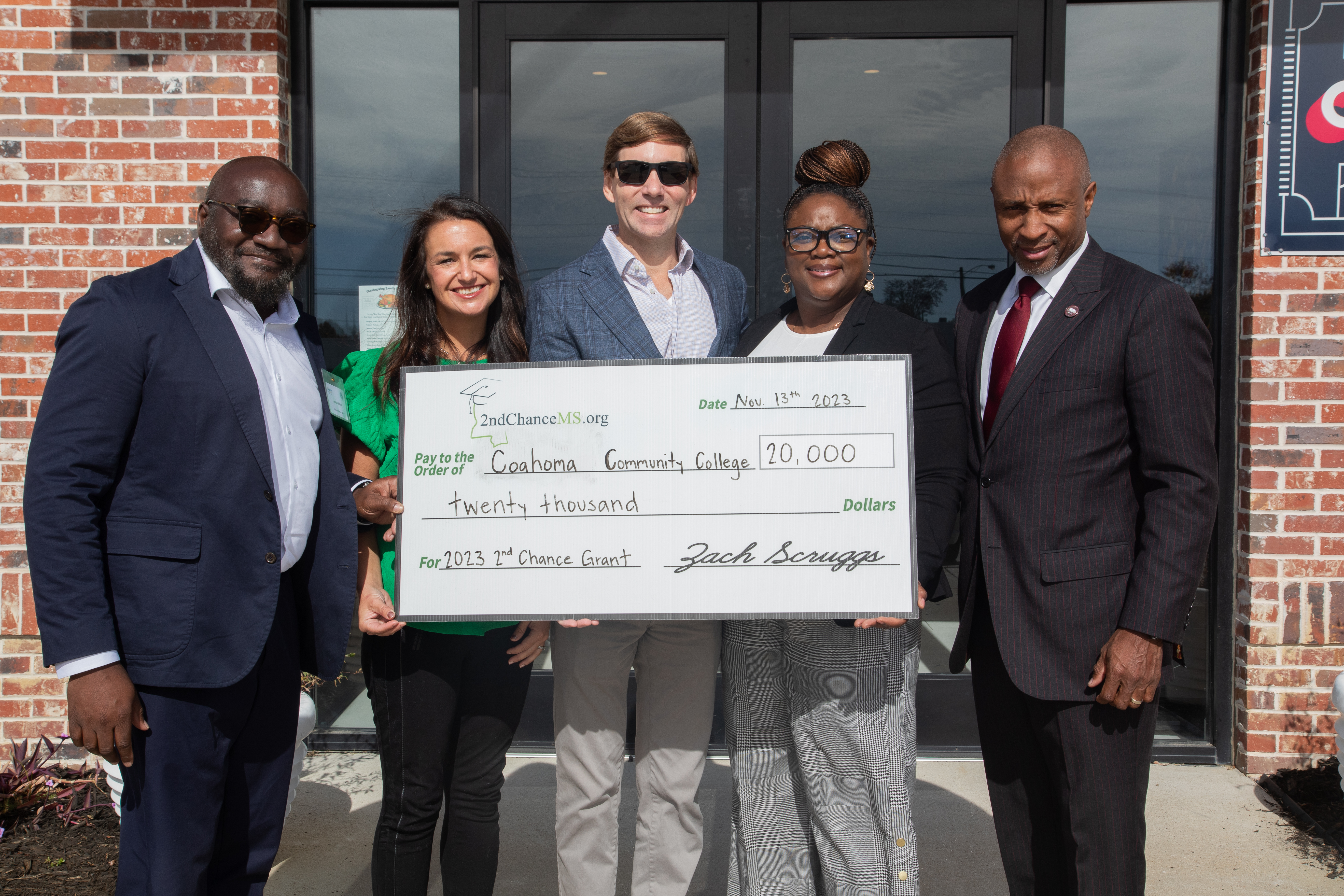 In Cleveland, Mississippi, excitement is building for the Adult Education Director's Retreat. Set to commence today, November 13th, and conclude on Wednesday, November 15th, this retreat promises three days of collaboration, innovation, and strategic planning for the future of adult education.
The retreat will kick off with a warm welcome from Dr. Towner, the esteemed president of Coahoma Community College. Dr. Towner's opening remarks will set the tone for a week of productive discussions and shared insights. Attendees can expect inspiration and motivation as they embark on a journey to enhance adult education programs across the region.
A pivotal moment of the retreat will be the presentation of the 2nd Chance MS Grant, a testament to the commitment of Coahoma Community College to provide second chances and opportunities for adult learners. This grant underscores the importance of continuous learning and the role education plays in transforming lives.
The location, Cleveland, Mississippi, adds a unique charm to the retreat. Nestled in the heart of the Mississippi Delta, Cleveland offers a picturesque backdrop for this gathering of education leaders. The serene environment provides an ideal setting for focused discussions and strategic planning, away from the hustle and bustle of daily responsibilities.
The retreat is not merely a conference; it's a collaborative space where directors of adult education programs can exchange ideas, share success stories, and address challenges. Workshops and interactive sessions will cover a range of topics, from implementing innovative teaching methods to leveraging technology for adult education.
As the retreat unfolds, participants will find themselves immersed in a community of like-minded individuals dedicated to the advancement of adult education. Networking opportunities abound, fostering connections that extend beyond the retreat and potentially lead to future collaborations.
In summary, the Adult Education Director's Retreat in Cleveland, Mississippi is a beacon of progress and innovation in the realm of adult education. From Dr. Towner's opening welcome to the insightful discussions on the 2nd Chance MS Grant, this retreat promises to be a transformative experience for all attendees. As the autumn leaves fall in Cleveland, Mississippi, the collective efforts of education leaders will sow the seeds of positive change in adult education programs, unlocking a brighter future for learners in the community.