FOR IMMEDIATE RELEASE
Contact: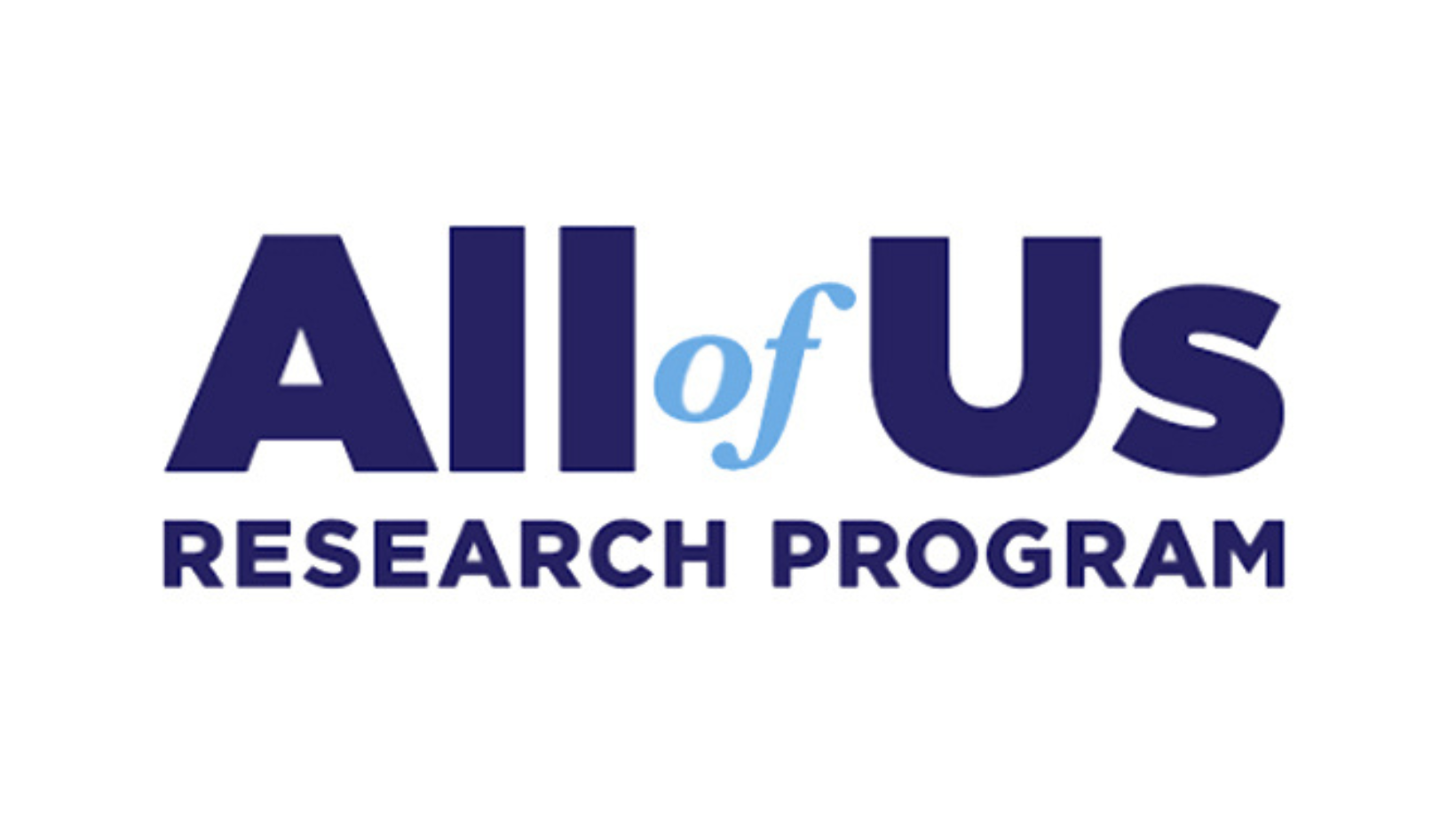 Dr. Tony Newson
Coahoma Community College
Phone: (555) 123-4567
Email: tony.newson@coahomacc.edu
Dr. Stacy Jones
Coahoma Community College
Phone: (555) 987-6543
Email: stacy.jones@coahomacc.edu
Groundbreaking Funding Secured for Pioneering Biomedical Research
Clarksdale, Mississippi – [September 22, 2023] – Coahoma Community College proudly announces that Dr. Tony Newson and Dr. Stacy Jones have been awarded a prestigious research grant to propel groundbreaking biomedical research. This initiative marks a significant milestone, positioning Coahoma Community College as the first and only community college to date to participate in the renowned All of Us Researcher Academy.
The All of Us Research Workbench, a transformative cloud-based platform initiated during President Obama's tenure, will serve as the linchpin for Dr. Newson and Dr. Jones as they embark on their trailblazing research journey. The pair will harness the immense potential of this innovative resource to further their research endeavors in the field of biomedical science.
Coahoma Community College joins a select group of institutions, including Fayetteville State University, Fisk University, Jackson State University, Meharry Medical College, Morehouse School of Medicine, and Shaw University, in this prestigious initiative. In a testament to Coahoma's commitment to advancing healthcare knowledge, researchers from the college will actively engage in Academy activities under the Jackson State University award.
The initiative is set to receive a total of $450,000 in awards, with each institution receiving funding to facilitate faculty and staff access to the All of Us Researcher Workbench. This cloud-based platform will enable researchers to tap into the extensive All of Us dataset, driving groundbreaking discoveries and innovations in the realm of biomedical science.
The National Institutes of Health (NIH) oversees the All of Us Research Program, which aims to expedite health research and medical advancements through the creation of a comprehensive dataset comprising one million or more volunteers across the nation. This initiative seeks to address the historical underrepresentation of various demographic groups in health studies, and your participation can contribute to this transformative change. By engaging a diverse group of over 1 million individuals, the program strives to provide a holistic understanding of the factors influencing our individual uniqueness, encompassing health history, genetics, environment, and life experiences, all of which significantly influence our well-being.
The awards are designed to provide year-long support for researchers at each participating institution, further enhancing their capacity to analyze and interpret the vast troves of data available through the All of Us dataset. Moreover, these institutions will have the opportunity to welcome visiting students and faculty from other Historically Black Colleges and Universities (HBCUs), fostering a collaborative environment that promotes knowledge exchange and advances healthcare research on a broader scale.
Dr. Tony Newson expressed his enthusiasm, by stating, "This grant not only recognizes the dedication of our institution but also underlines the importance of community colleges in driving scientific progress. We are thrilled to be a part of this historic endeavor and are committed to leveraging the All of Us Research Workbench to make groundbreaking contributions to biomedical research."
Dr. Stacy Jones added, "The inclusion of Coahoma Community College in the All of Us Researcher Academy is a testament to the exceptional talent and dedication of our faculty and staff. This opportunity will empower us to explore new frontiers in biomedical research, benefiting not only our institution but the broader scientific community as well."
Coahoma Community College looks forward to pioneering new horizons in biomedical research, fostering collaborative partnerships, and contributing to the vital mission of the All of Us Research Program. This landmark achievement reaffirms the college's commitment to excellence in education and research.
For more information about Coahoma Community College and its research initiatives, please visit www.coahomacc.edu
###