Two Coahoma Community College students, Jada Anderson and Christopher Murphy, have been named to the 2023 Phi Theta Kappa (PTK) All-Mississippi Community Academic Team.
The All-Mississippi Academic Team program provides the opportunity to showcase and celebrate some of our state's highest-achieving college students. Mississippi is currently one of 38 to have an All-State Academic Team program.
Students nominated for the All-Mississippi Academic Team are also selected for the All-USA Academic Team. This nomination allows students to be considered for more than $41 million in scholarship opportunities.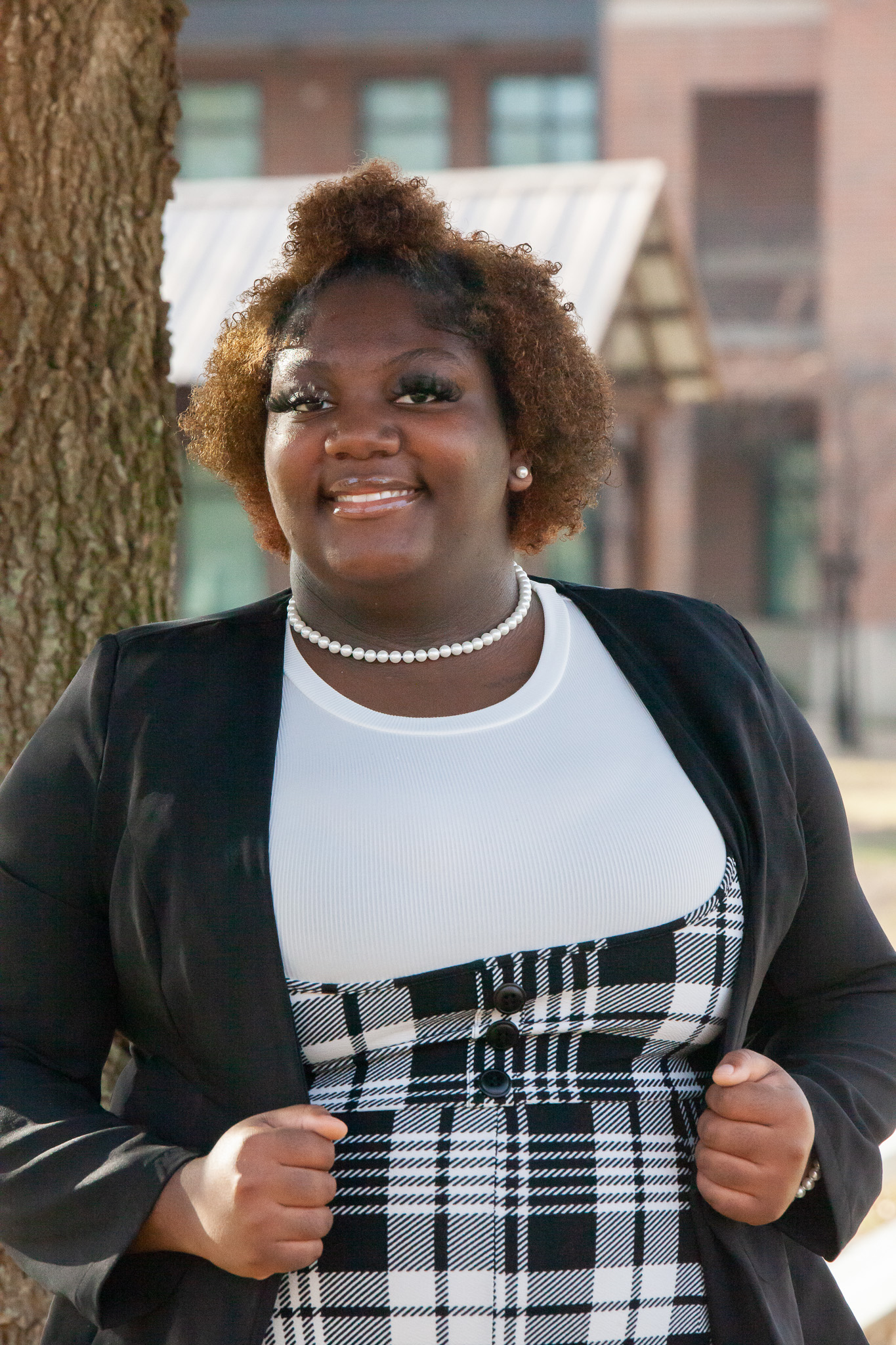 Jayda Anderson, a sophomore general studies major, shared her appreciation for this opportunity and what acknowledgment can bring to CCC.
"I am beyond grateful that my fellow PTK members here at CCC have chosen me, and I hope to represent them well," said Anderson.
"This opportunity shows that although Coahoma is overlooked, the hard work we as students put in should override that soon. The CCC Alpha Omicron Pi Chapter is hardworking and award-winning, and I am only a fraction of this progress and dedication."
Students selected for this program were required to have outstanding academic rigor and grade point averages; participation in honors programs; award/honors recognitions, and evidence of service/volunteerism to their college and community.
Christopher Murphy, a sophomore mathematics major, also feels honored to be selected for this occasion.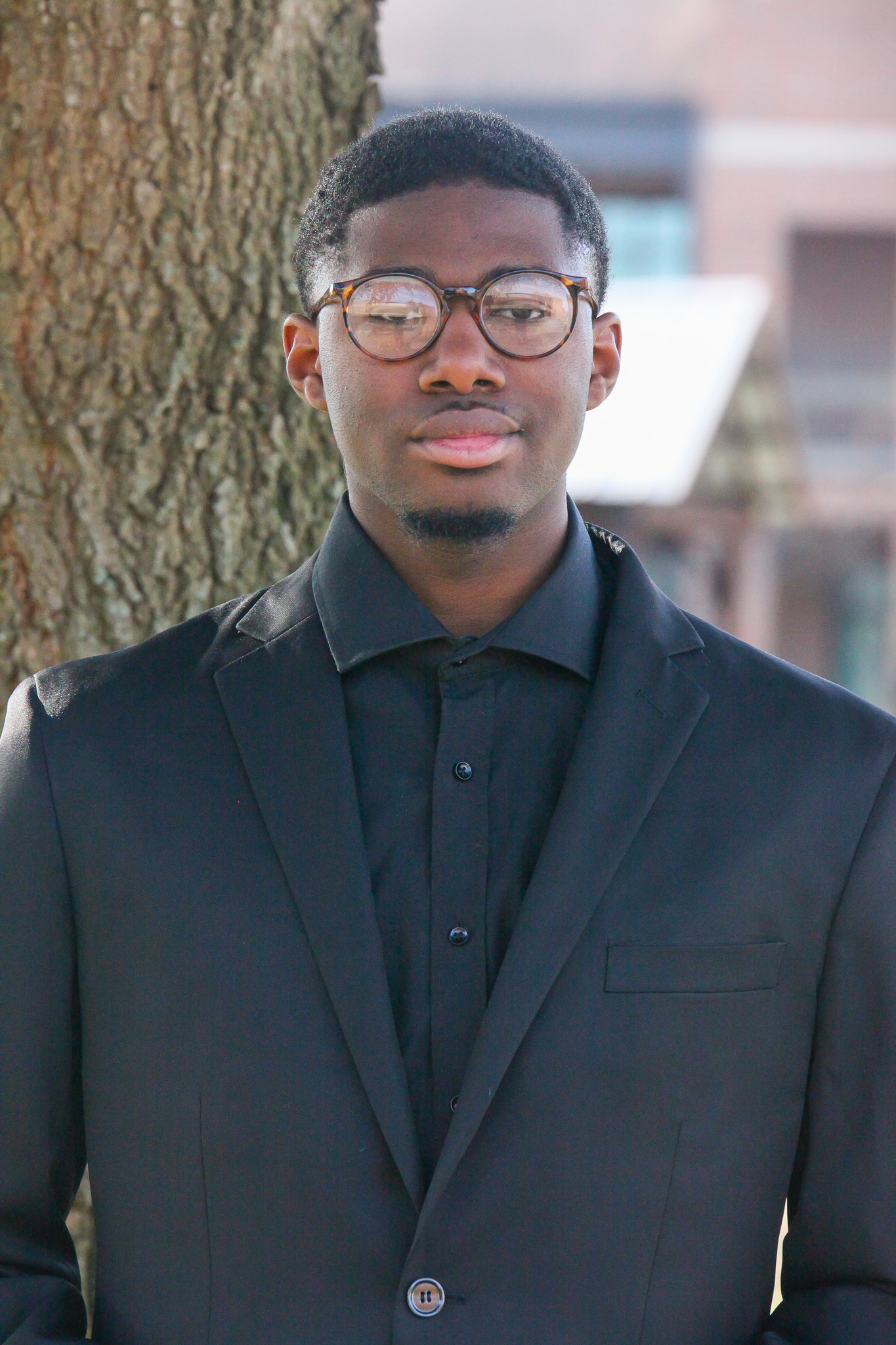 "I feel honored to be selected as a 2023 All-Mississippi Academic team member. I have to compete against many other well-rounded people in Mississippi, and I'm excited because I enjoy a challenge," said Murphy.
Murphy also expressed that the honor would continue raising the bar for CCC, adding to an already established track record of excellence.
"If students can see that someone among them can be selected for great honors, that might inspire them to try," he shared.
Monica Tompkins, the PTK advisor, feels honored to have these students selected for the team.
"These students have amazing stories to tell regarding their determination to succeed. I believe with their good character, they will do well in life. Both know what they want in life, and they have the perseverance, self-discipline, and courage to conquer all odds," said Tompkins.
Tompkins described Phi Theta Kappa as having four Hallmarks, leadership, scholarship, service, and fellowship. She says these students have exemplified these Hallmarks on their journeys and wishes to share advice as they move forward with the team.
"This competition is about their academic journey and service along the way, and they have done extremely well," said Tompkins. "I encourage them to stay focused and faithful because amazing things happen when you are focused and faithful."
"My aspiration for them is, as Martin Luther King Jr. stated, "Always feel that you count, always feel that you have worth, and always feel that your life has ultimate significance," shared Tompkins.
The All-Mississippi Academic Team members will be honored during a special recognition ceremony on April 11, 2023, at the Muse Center in Pearl, MS. During the ceremony, they will receive a medallion and certificate.
PTK, the Mississippi Association of Community Colleges, and the Mississippi Community College Board coordinate the All-Mississippi Academic Team program.