Career Services & Placement

The Career Services and Placement Center is here to help you turn your academic knowledge into a real-world career with a variety of resources to help you complete your degree requirements, internships and jobs.
The staff has developed a variety of programs and services to identify and meet students' career and personal goals. The professional staff's commitment ensures that students are given appropriate guidance throughout their career planning.
Career planning workshops/ seminars are conducted bi-monthly and at other announced times, to assist students in securing career positions while matriculating through the college's programs. Assistance with resume writing is available for students. During individual and group counseling/seminars/workshops, the following critical information and skills are acquired:
Job search strategies
Resume preparation and development
Interview skills development
Possible job opportunities for students
Use innovative ideas for the structure of career the center
Explore new career information of student interest

The Career Services and Placement Center has a computer lab to accommodate on-line services.
Career Services and Placement Center
Zee A. Barron Student Union 2nd Floor
3240 Friars Point Road, Clarksdale, MS 38614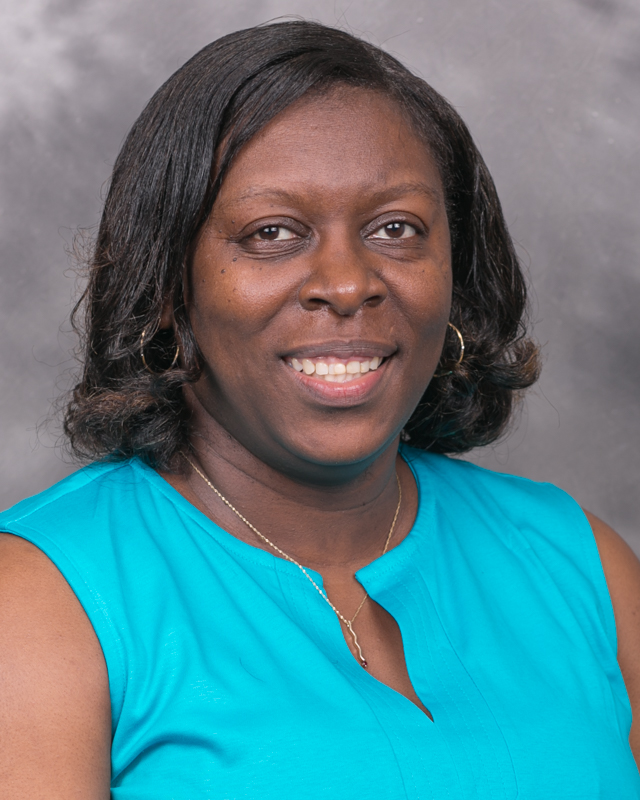 Trina L. Cox, Coordinator of Career Services and Placement
Phone (662) 621-4674
tcox@coahomacc.edu