Educational Talent Search Summer Enrichment Program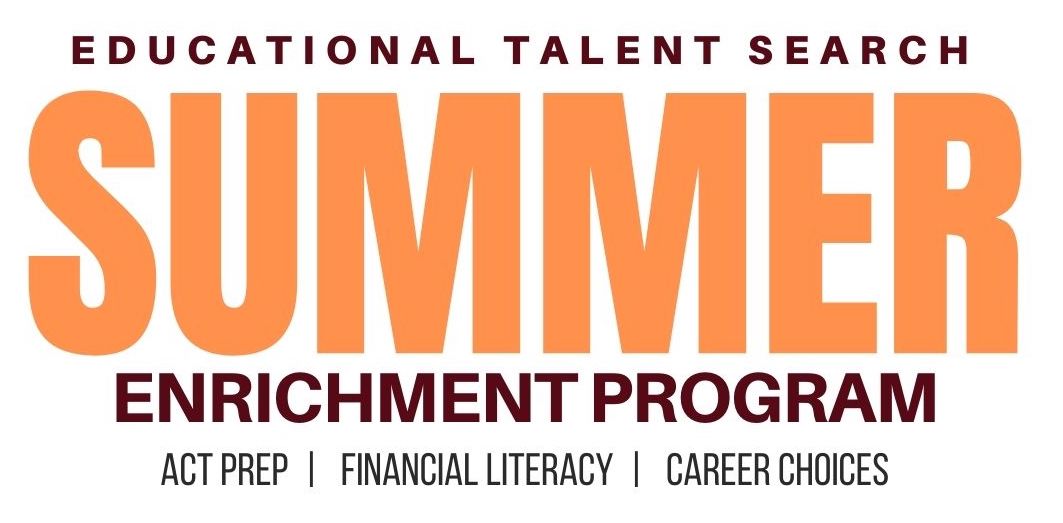 Educational Talent Search Summer Enrichment Program is a federally funded by the U.S Department for Education. Coahoma's ETS program will host their summer enrichment program for grades 7th through 12th during the month of June, starting with ETS service day June 2, on CCC campus in the safe room.
The following week of June 6 through June 30th is the actual ETS summer enrichment program dates. If you are currently 8th-10th grade, and not already an ETS student and would like to attend the summer program, you must fill out a regular and summer application. Current ETS students must complete a summer application to attend the summer enrichment program. Student must also attend the following schools: Higgins, J.W. Stampley 9th Grade Academy, Clarksdale High, Coahoma County Jr./Sr. High, and McEvans Warrior. To complete an application you may click on the link below, scan the qr code, or print out an application.
Please feel free to contact our office at Kimberly Bee, Director ksbee@coahomacc.edu, Felisha Stevenson Admin Assistant/ Coordinator 662-621-4836 fstevenson@coahomacc.edu Janice Snerling 662-621-4838 jsnerling@coahomacc.edu.