Health, Physical Education, and Recreation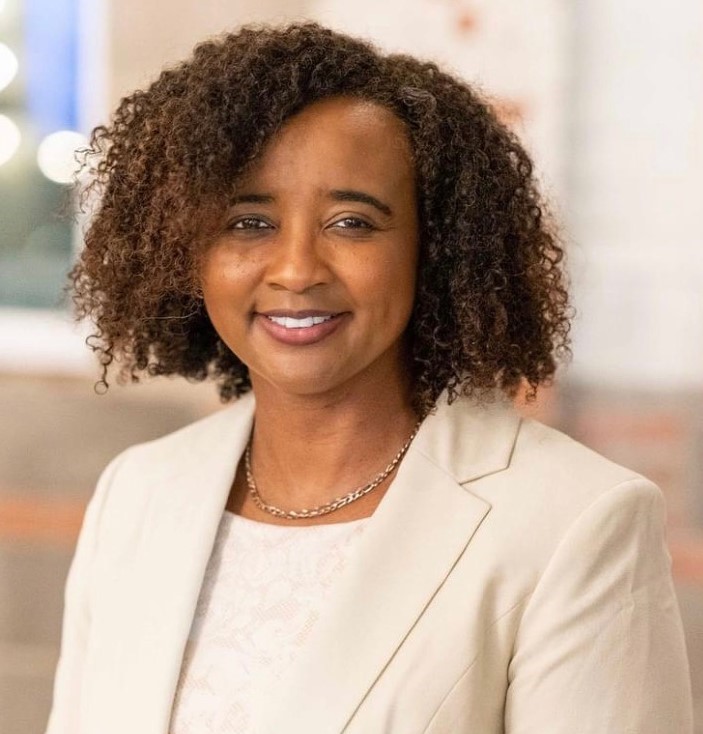 Selina Reid, MEd, LAT, ATC, PES
Department Chair of Health, Physical Education & Recreation
HPR Instructor
sreid@coahomacc.edu
662-621-4173
Welcome to the Department of Health, Physical Education and Recreation (HPER) also known as HPR! The HPER Department provides a holistic approach to enhance one's quality of life through learning various preventive medicine tactics such as but not limited to engaging in various physical activities, establishing healthier eating habits and managing health problems.
The HPER Department is committed to providing programs and services to promote and support the physical, mental, social and emotional well-being of students enrolled at Coahoma Community College. The multidisciplinary approach of HPER programs of study is a stepping-stone for students who are pursuing a career in sports medicine, exercise science, sports administration, coaching and recreation. We offer the following seven programs of study:
If you are interested in becoming a HPER Major or just would like to learn basic first aid skills along with how to enhance your overall health, please take advantage of this opportunity to discover, grow and excel in life. Looking forward to hearing from you soon!
Educationally yours,
Mrs. Selina Reid, Department Chair of Health, Physical Education & Recreation