Public Education and Awareness
The CCC COVID-19 Taskforce developed strategies and materials to communicate changes in operations, expectations and health information in an effort to prevent the spread of COVID-19.
Physical and digital signage
Signage across campus and on digital platforms is designed to provide instructions and encourage members of the campus community to help prevent the spread of COVID-19.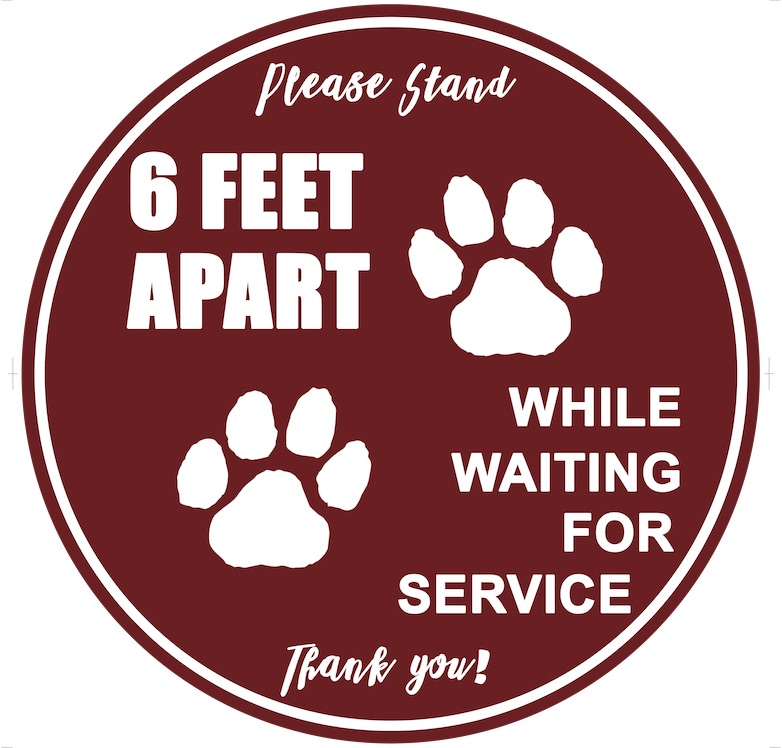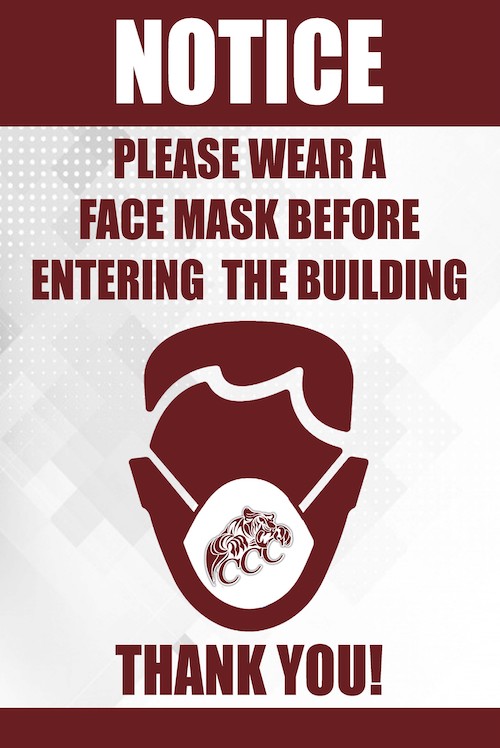 Campus Resources
All members of the college are invited and encouraged to use the digital signage provided in this Google Drive Folder . Please email announcements@coahomacc.edu with questions about this folder or digital signage.
ACT Now! resources Google Drive folder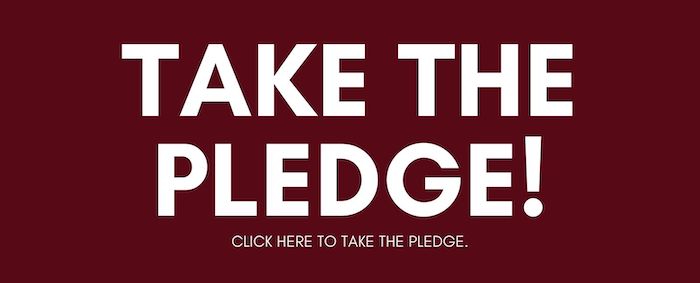 Take the "ACT Now!" Pledge
The voluntary "Act Now!" pledge was initiated and written by the campus community to unite the college in the fight against COVID-19. By taking this symbolic pledge, we acknowledge that we're all responsible for taking care of ourselves and each other.
Take the pledge here.