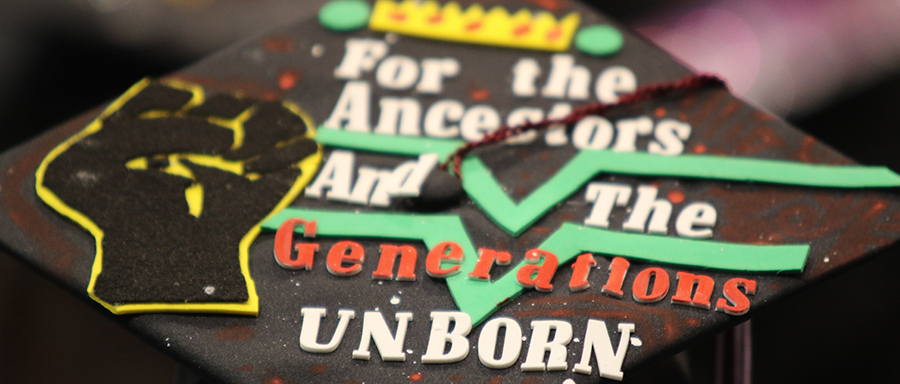 The Office of Communications & Marketing is responsible for media relations and is the principle contact for all communications between the College and media representatives, as vested by the Office of the President.
The Office of Communications & Marketing advances the College's reputation and identity as one of the nation's leading two-year HBCUs by providing printed and electronic information to a wide variety of internal and external audiences. The team communicates information about the history, research, and activities of the College to the media for the purpose of developing public understanding of the mission of the College and its classification as an institution dedicated to providing enhanced support services to all groups it serves. The office also provides strategic public relations planning and internal, executive and marketing communications for the College in accordance with need and institutional priorities.
The Office of Communications & Marketing generates media coverage by identifying opportunities in breaking news and by placing news, features, and other information supporting the mission of the College in regional, national, and local media outlets. It also manages the placement of faculty experts in various media to discuss College research, projects or other newsworthy events. In addition, it also oversees movie, commercial, and special filming projects on campus and the production of public service announcements which support the goals and mission of the College. Factors which determine if an event or opportunity is newsworthy:
a new or unique program at the College;
a significant award or grant won by a faculty, staff member, or student;
a significant special event consistent with the College's mission and objectives; or
an individual or College-related activity that ties in directly with breaking news, a major regional, statewide or national.